Job: Photographer, Digital Manager
Client: The band Brooklyn Funk Essentials have been presenting their unique brand of eclectic funk to ecstatic audiences, the world over. Made up of musicians, singers and poets from around the globe, the group famously mixes styles like jazz, latin, r&b, house, drum & bass, reggae.
Work: Photographing and filming the Group as they are recording their new record and touring.
Job: Photographer
Client: International Data Group - IDG.se is the world's leading technology media, events and research company. IDG's media network features 460 websites, 200 mobile sites and apps, and 180 print titles.
Work: Photographing the event Burning Man 2014, in Nevada's Black Rock Desert to create Black Rock City.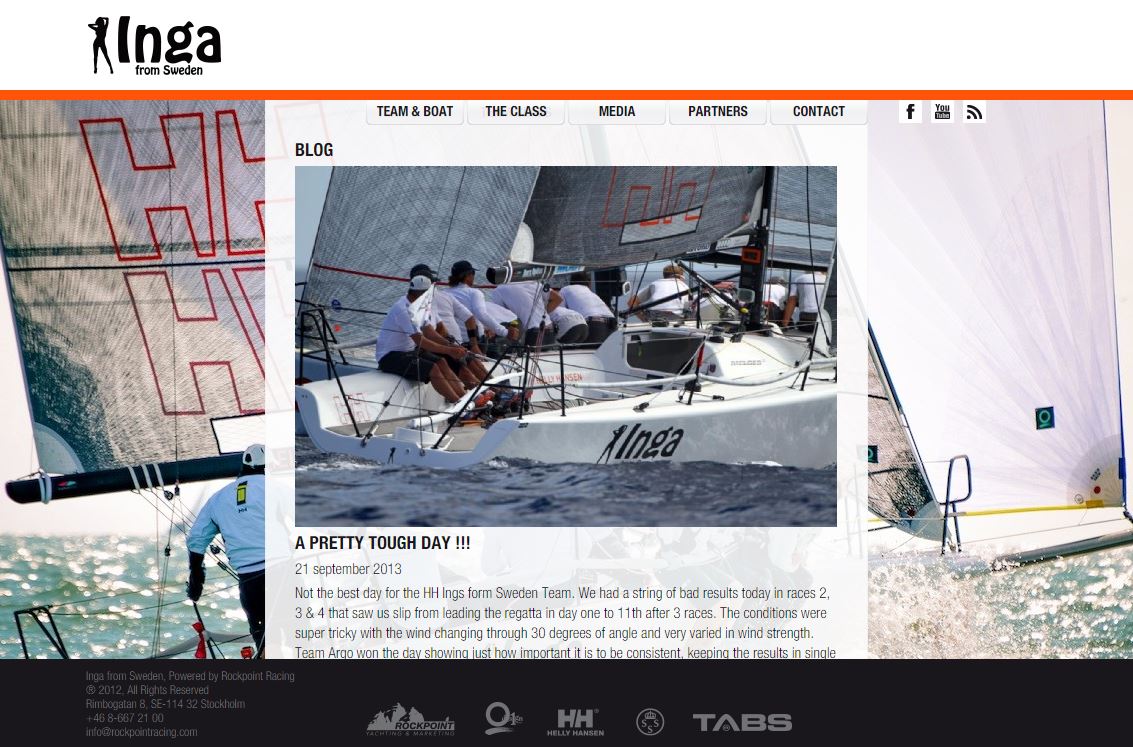 Job: Photographer
Client: ROCKPOINT RACING AB - Inga's sailing team is truly international with 8 crew in total coming from 7 different countries. The Team is made up from 3 professionals & 5 amateurs. Inga Racing has a fantastic shore based team that covers the running of the boats, coaching & logistics.
Work: Photographing and filming the sailing team as they compete the Melges 32 World Championship.
Job: Photographer
Client: Kids Non-Profit Organization promotes children's road safety by distributing reflective beads and teaching road safety.Kids Non-Profit Organization is dedicated to promoting a simple, low-cost road safety programs and reducing children's fatalities and injuries from road accidents in developing countries.
Work: Photographing the work of KNPO in Africa
commercial